Published on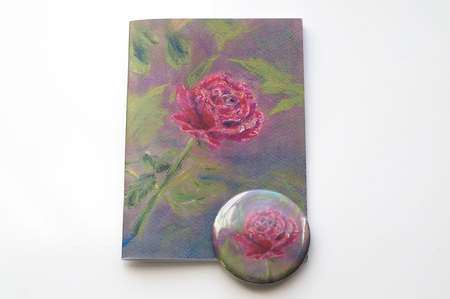 New in my Etsy shop: a truly unique, one-of-a-kind Valentine gift. For your love, for your mum or just to treat yourself.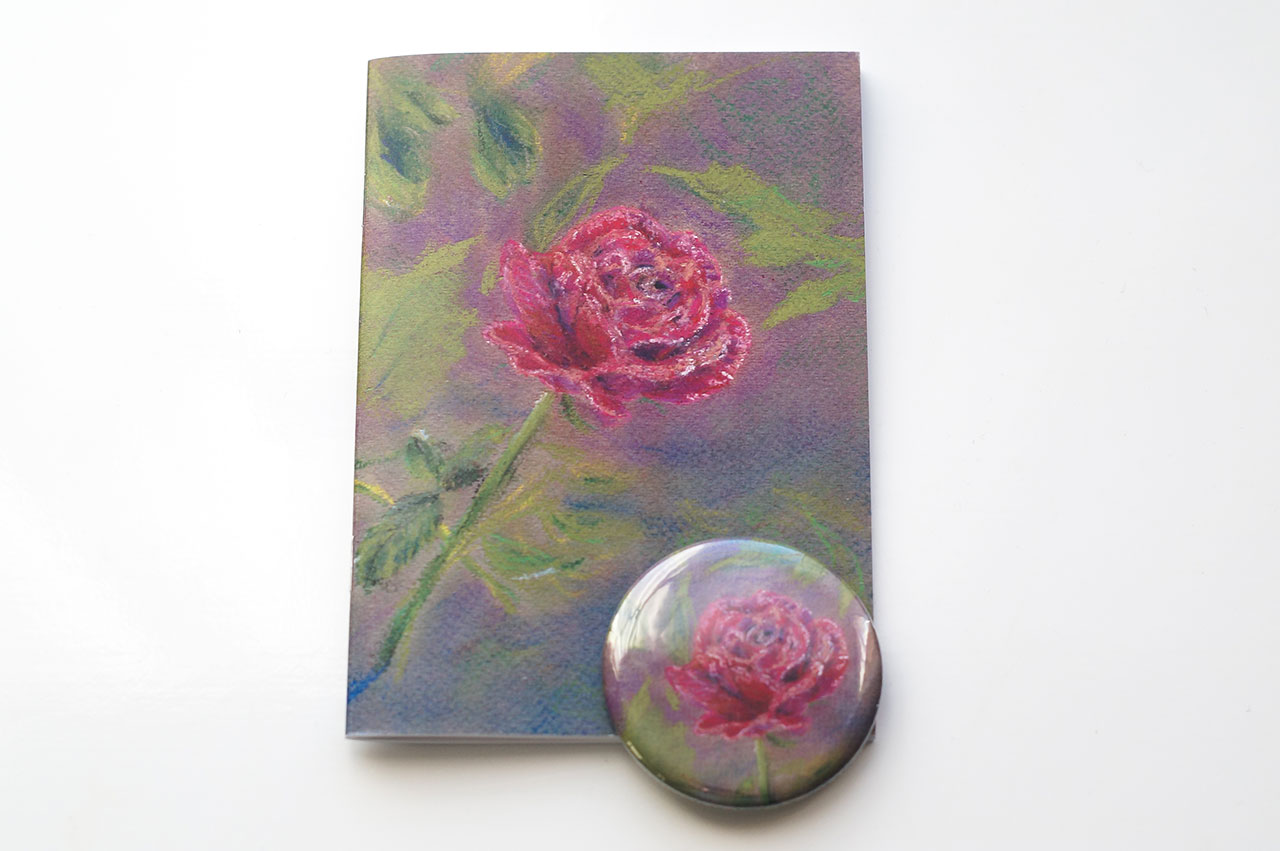 Recycled Rose Notebook and Pocket Mirror Set ~ £7
This gift set includes an A6 size recycled notebook, blank inside and a 58mm pocket mirror, which comes in a protective fabric pouch.
There are only three sets available though, so hurry.
Gift wrapping can be added to your order for an extra special touch with pretty organza ribbon and metallic red paper.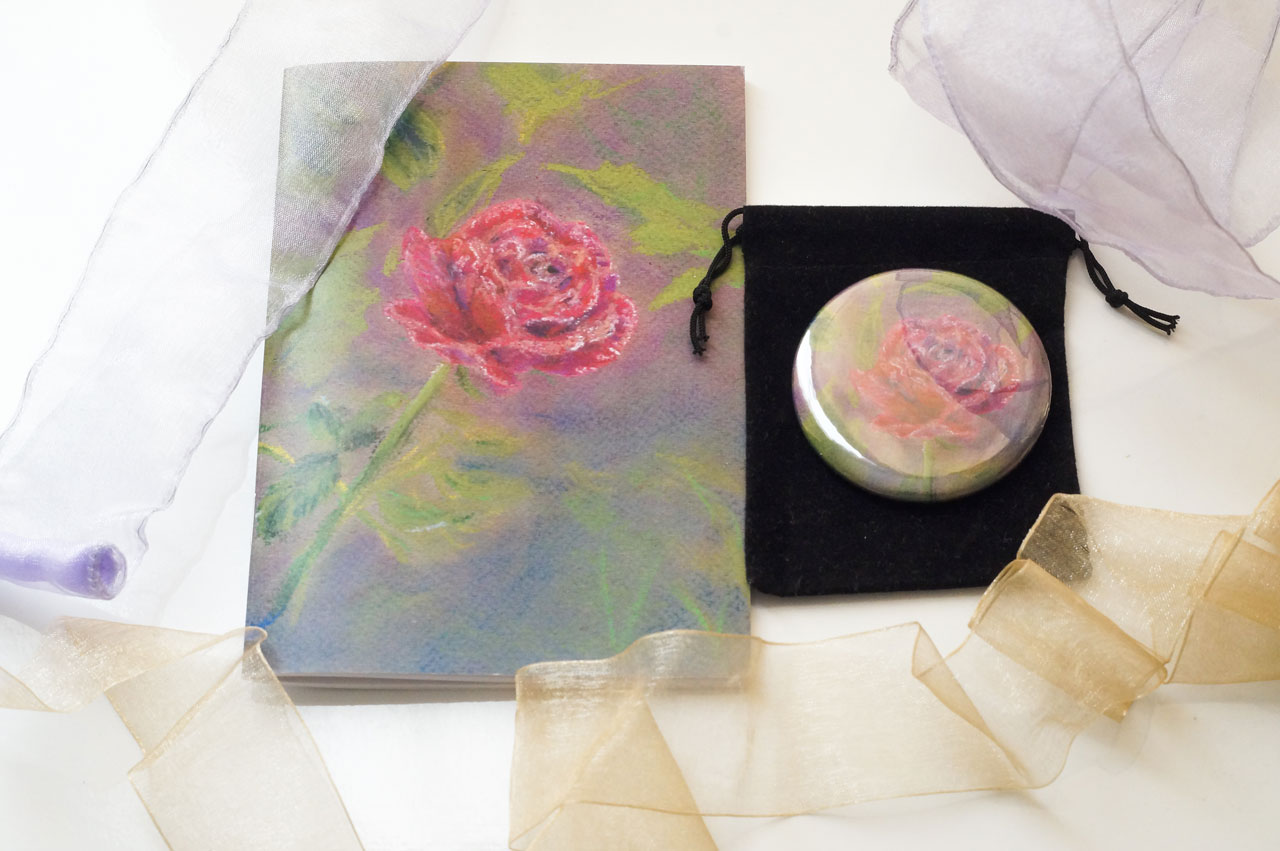 An easy Valentine gift ~ Gift wrapping also available
Plus, if you sign up to my email newsletter, you'll receive a secret 25% coupon code to use in my Piefingers Etsy store, to make it a little easier on your purse which is no doubt still bruised after Christmas.
There's nothing like handmade for a unique and special gift! And I still think Etsy is the best place to find handmade gifts. That's why I've also compiled this Top 5 list of a few other special handmade Valentines gifts from some of my favourite Etsy sellers: 5 ~ This beautiful, simple little heart dish: £9.64 by ThePaintedPress -  4. This unique watercolour Valentine's Card: £5 by CupcakesAndACat  3. This stunning photography print: £17.46 by Icassettidibididi who has a truly unique and beautiful selection of work. 2. These amazing heart-shaped, hand painted artisan truffles: £13.35, which look and sound delicious. Unfortunately, ZamArtisanChocolates do not ship to the UK. 1. Luckily, InLoveWithMacarons are based in UK and I can vouch for the tastiness of their freshly made rose marshmallows ~ £3.50 per 100g bag. Happy Valentine's Day!
P.S. My aim is to use this blog much more frequently this year! Please sign up to my email list for a 25% voucher code you can use in my Etsy store. You can unsubscribe at any time and I promise I won't bombard your inbox too regularly. I will also be trying not make my future posts and newsletters so salesy, but we'll see how that works out!