Published on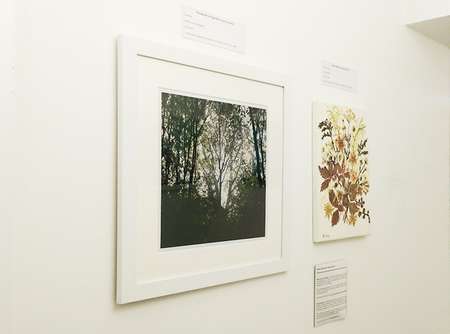 A mini exhibition by Emily Loydall & Nick Antony Halstead … Happy and excited about my artwork being displayed for the first time in a mini rotational exhibition alongside my boyfriend's photography: Nick Antony Halstead. A different artwork and photo will be displayed each week in P Cafe, Stirchley, Birmingham. Please feel free to visit between now and the end of December. They also serve great coffee and cakes.
Mini exhibition details...
Our work shares the common theme of escapism, hence the title of Nick's photographic project 'Exit Points'. It's both interesting and exciting to see how people will react to our work in person.
Please also feel free to follow Nick and me (Piefingers) on tumblr, and have a look at my Etsy store here
We'll both be sharing pictures of our other artworks as they're displayed between now and Christmas.